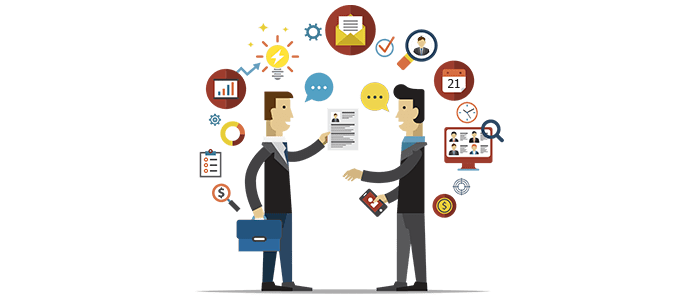 Information and other good resources can help you achieve success much easier. Although the internet will have all the information you need somewhere on it, sometimes that information can be hard to find. If you have a website or blog you need the information resources to help keep it growing and thriving. Niche Apex wants to help you find as much of the vital information you need as we can. Links to the information every website or blog operator needs can help find the information a person needs quickly and easily.
We want to help your website or blog reach the apex in its niche and stay there so we search the internet to help provide you with links
to some of this much needed information. We know maintaining a website or blog can be very time consuming so hopefully our resources page can help you make the most of your valuable time spent keeping your website or blog striving to be the best that it can be.
Below are the categories these links are grouped into for easy finding. Simply click on the category links and you will be taken to that resource links page for each category. We are constantly updating these resource links to provide you with as much of the needed information as possible making it easier for you to maintain your website or blog. If you know of a website or blog that can provide your fellow website or blog owners with some important and/or useful information then please leave a reply at the bottom of this page or any other on our site and we will look into this information and if we think it will help other website operators we will add that resource link to our listings. You may also send us a message from our "Contact" page if you would prefer to provide the information that way.
May your website or blog reach the Apex in its Niche!
---
---
 Niche Apex Resources
(Click on the resource name to go to its page)
---
---