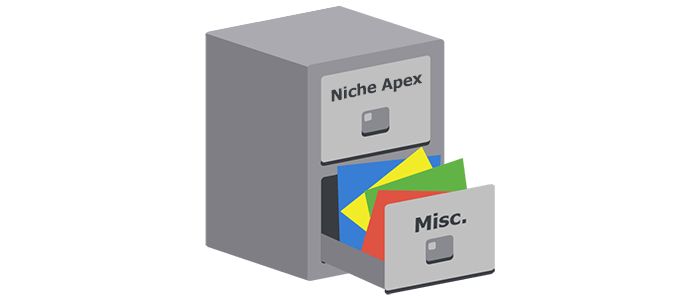 Having your own website or blog, being an internet marketer or other online professional means that having access to some good resources to help with the many tasks required to keep you site up, growing and operating correctly or helping you with your online work can be very helpful.
We have put together a list of some helpful and useful resources to help you with some of the many different aspects of having your own website or blog and keeping it climbing towards the peak of success as well as some things that are helpful to the many aspects of working online.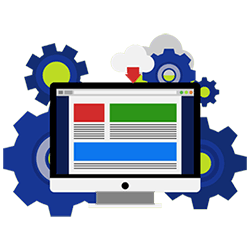 Take a good look at the resources that we have listed below and hopefully there will be some resources on our list that can help you and your site or your online activities. We hope that some of these resources can help you with some of the many things that website owners and online workers need to get done.
We are always adding new resources and information often, so check back often to see what new resources we have. Also, if you know of a good resource for website or blog owners then please either leave us a reply at the bottom of this page or you may also send us a message from our "Contact" page and we will look into it and add it to our listings if we think it will be useful to others.
(Disclaimer: We may earn a commission from purchases made from some links.)
MISCELLANEOUS RESOURCES
Tutorials and Learning
Tuts+ – A top website that provides lots of free tutorials for website and blog owners.
BobWP – A resource for WordPress tutorials and online courses.
The Drupal Cookbook – Drupal setup help for Drupal beginners.
Joomla Tutorials by SiteGround – Many different Joomla tutorials for common needs.
Lynda – A great source for all kinds of different tutorials.
W3Schools – Lots of great tutorials and other helpful information about websites, blogs, html, css and more.
Canva Graphic Design Tutorials – Many helpful graphic design tutorials for all skill levels.
Miscellaneous
Codeable – This is a good resource to get some custom WordPress coding or customizations done.
StackExchange – A great questions and answers community to help you solve problems.
GitHub – The best software development platform to help you develop and for you to help others with software development.
Securi – A top website and blog monitoring and malware clean up service.
VirusTotal – A free online virus checking website that you can upload your software to and have it checked by dozens of top antivirus platforms that also check for malware. It works for URL's too!
WooCommerce – An ecommerce system to use your website or blog for selling products or services both physical and digital.
WordPress Developer Resources – Developer resources from wordpress.org
---
---
Other Related Articles and Information: