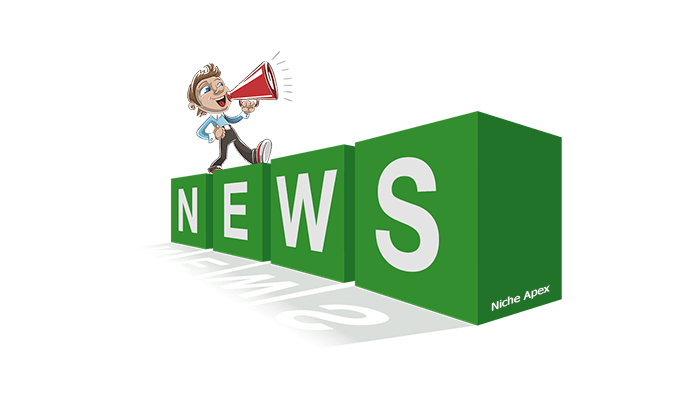 The Niche Apex Newsletter
Thanks for visiting Niche Apex. Would you like to receive our FREE e-mail newsletter with tips, tricks, guides, reviews, advice and other useful information to help you and/or your website or blog become the best?
If so, just click on the newsletter button below to subscribe to start receiving our helpful and informative newsletter. That's all there is to it.
We usually only send out our newsletter a couple of times per month so you won't have to worry about us filling up your inbox. We also will NOT give out your e-mail address and other contact information to anyone else because we value and respect your privacy.
In each newsletter you receive there are instructions at the bottom on how to unsubscribe from our newsletter if you ever decide that you want to unsubscribe.
Thanks for visiting Niche Apex and may you reach the Apex in your Niche!
---
---

Thanks for signing up for the Niche Apex Newsletter!
---
---