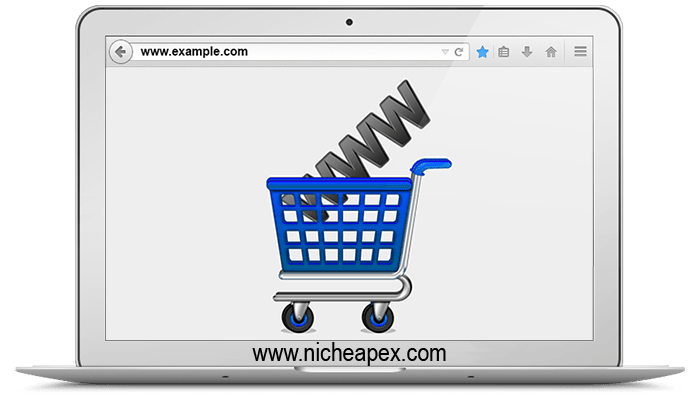 If you are thinking of buying a domain name for your website or blog then you are going to need some domain name buying tips to help make sure that you get the right domain at the right price. So, if you are looking for some good tips for buying domain names then we have some good ones for you below.
Buying the right domain name for your website, blog, business or other use is a very important choice that you will need to make. Sometimes knowing what the right domain name for your use is not easy to know or even understand. You want to buy domain names with some knowledge that will help you make the right purchase to fit your needs the best.
Of course some of the most important things to think about and do are to make sure to do some good research on domain names as well as the important role that they play towards the success of any website or blog built on them. When you are doing a domain name search the more informed you are the better your chances are of getting the right domain at the right price.
Here we will share some important tips and other factors that should help you make the right choice when you are deciding on the domain name that is right for your particular need and you are ready to buy a domain. After all, nobody want to buy domain names without some helpful information so they can make an educated purchase and get the right one for what you need it for.
(Disclaimer: We may earn a commission from purchases made from some links.)

Always make sure that the domain name that you choose to use is one that fits the need and its main purpose of use. As an example, you will not want to use a domain name that has the word "shoes" in it if your website or other use for the domain is not for footwear or a related field.
Try to use a domain name that is spelled properly unless either there is no other option available or if you are trying to build a brand name around the different spelling. When it comes time to check your domain name availability make sure that the spelling that you use is correct as mistakes can sometimes be costly. (Learn more about the spelling of domain names, HERE)
If you aren't sure about what domain name you want to use for your website or blog you can sometimes get some helpful ideas by going to a domain name generator website like Nameboy.com or the one at Namecheap and get some ideas there. These domain generators can sometimes help or at least give you more ideas to think about when doing your domain name search.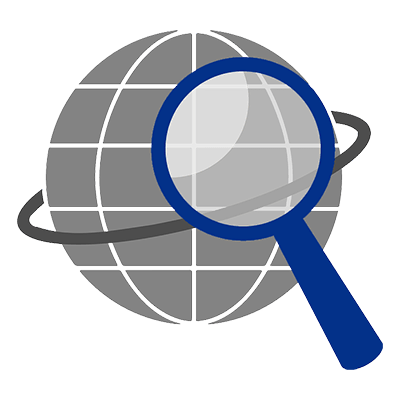 Make sure that you check on some of the appropriate domain history checking tools for previously owned domain names to make sure that the domain was not used for adult, drugs/pharmaceuticals or anything inappropriate unless they are what your intended use for the domain is. Websites like archive.org and screenshots.com are good for checking on these things.
(You can get your domain name at Namecheap, HERE)
It is usually best to buy or acquire the best domain name that you can afford because buying a better domain name later can often lead to many issues like domain unavailability, losing website rankings or traffic by switching domain names later and not doing it properly, price and cost increases since most good domain names will rise in value and cost as well as some other different factors that vary depending on the situation on a particular person or business.
Never be afraid to ask questions from any domain name seller about any questions or concerns that you may have. A good domain seller will always be happy to answer any questions that a buyer or potential buyer may have.
If a seller will not answer any questions that you have and in a timely manner then perhaps you should look elsewhere for a domain purchase.
CONCLUSION
Buying and using the right domain name for your website, blog or other use is often overlooked in its importance, make sure that you do not do that and you will most likely be happier with your domain in the long run.
Never be afraid to ask a domain name seller or other knowledgeable domain professional any questions that you may have before making your purchase.
This can help serve to ensure that you not only get the right domain but that you are also more knowledgeable for that domain purchase as well as any future domain purchases that you may be involved in.
As long as you do some research and make some wise choices you will end up with a great domain name. (Find out why you need a great domain name, HERE) Just look at the importance of the domain name you use like it is going to be the vessel that is going to carry your website or blog to the top!
Good luck and may you reach the Apex in your Niche!
(Learn how much you should spend on a domain, HERE)
---
---
Other Related Articles and Information: