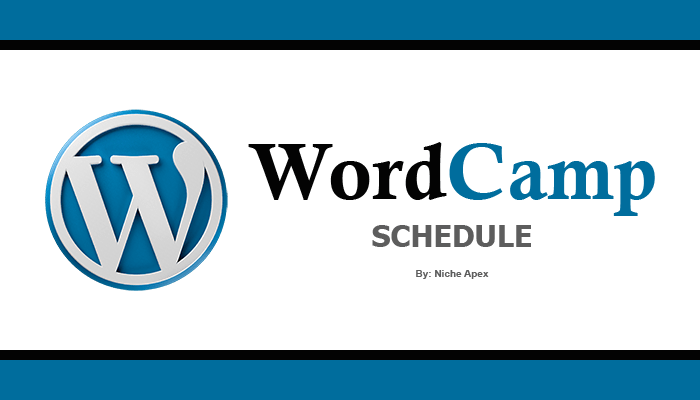 If you are a WordPress user, enthusiast, website or blog owner or just someone who wants to learn more about the many different things about WordPress, attending a WordCamp conference event is a great place for all things related to WordPress. WordCamp conferences happen throughout every year and at many different locations worldwide, so chances are there will be a WordCamp conference near you sometime during the year.
These are casual events so you can feel relaxed and be able to learn and share things about WordPress. WordCamp conferences have people attending that are casual WordPress users, WordPress developers and just about every other skill level in between. There are people at these conferences that are casual bloggers as well as theme and plugin developers as well. There is a wide variety of WordPress skill levels represented at these conferences, so there's sure to be someone with similar skills and interests as you.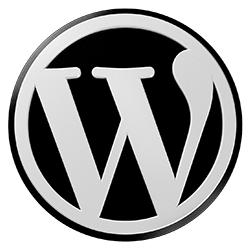 At these WordCamp conferences you can learn a lot of helpful and useful information on how to use WordPress better, you can learn different techniques of website and blog development to help you learn more, there are also speakers that share information, techniques, resources and more with everyone. These are great events to learn more about the many different aspects of WordPress and how you can better use it to achieve your goals.
If you find a WordCamp conference event near you, then try to see about attending one to see what you can learn and share with other WordPress users.
The current schedule is listed below as well as a list with some more information on WordCamp conferences.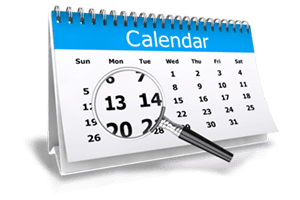 WordCamp Schedule 2018 – 2019:
WordCamp Thessaloniki, Greece Dec. 15-16
WordCamp Biratnagar, Nepal Dec. 22
WordCamp Zaragoza, Zaragoza Spain Jan. 26-27
WordCamp Las Palmas de Gran Canaria, Las Palmas Spain Feb. 8-10
WordCamp Phoenix, Phoenix, Arizona USA Feb. 15-17
WordCamp Bangkok, Bangkok Thailand Feb. 16-17
WordCamp Jakarta, Jakarta Indonesia Feb. 16
WordCamp Prague, Prague Czech Republic Feb. 23
WordCamp Dayton, Dayton, Ohio USA Mar. 1-2
WordCamp Cebu, Cebu, Philippines Mar. 2
WordCamp Kolkata, India Mar. 3
WordCamp Nordic, Helsinki, Finland Mar. 7-8
WordCamp Kathmandu, Bagmati, Nepal Mar. 16-17
WordCamp Osnabrück, Germany Mar. 23-24
WordCamp Bordeaux, France Mar. 23
If you would like more information on attending a WordPress WordCamp conference then you may also check these web pages for more information.
WordCamp Central – central.wordcamp.org
Upcoming WordCamp Schedule – central.wordcamp.org/schedule
Good luck and may your website or blog reach the Apex in its Niche!
---
---
Other Related Articles and Information: