What is a WordPress Theme and what does it do?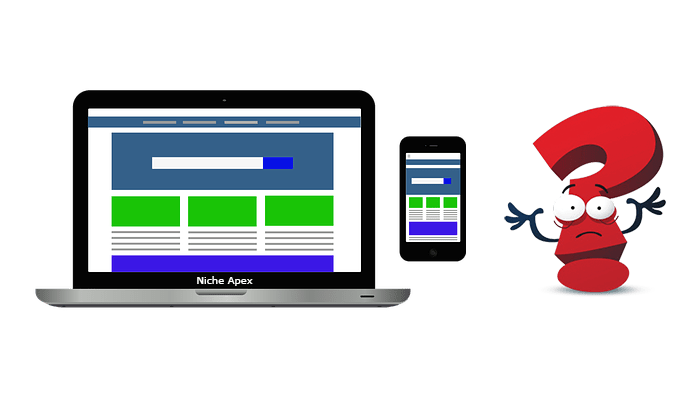 If you are new to using WordPress and building websites or blog sites then this is a question that you might be asking yourself. Every installation of WordPress requires something that is called a "Theme" as part of the installation. In the most basic of terms, a WordPress theme is the part of the WordPress installation that is responsible for what is called the front end styling.
The front end styling of a website is basically the design and visual part of your WordPress installation that everyone who visits your WordPress website or blog see's when they are on your site. A theme tells your WordPress files how to display the information and content that is on your particular site.

A WordPress theme is responsible for several different aspects of the styling on your website or blog. A theme can be responsible for many different aspects of that styling of a website which will differ from one WordPress theme designer / creator to another.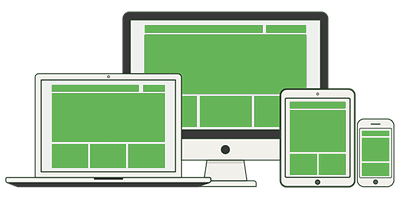 However, here is a list of the most common aspects of your site's styling that most WordPress themes handle:
(Disclaimer: We may earn a commission from purchases made from some links.)
A theme handles the overall design, layout and style of your site.
How your blog posts and archives are styled and laid out.
A theme is responsible for which fonts are used in your website's styling.
The locations of the widgets that your site displays.
The colors used on your site and their locations as well as their uses on your site.
How the pages on your site look and are laid out.
Other styling and design features that vary from theme to theme and developer to developer.
As you can tell by the features listed above, a WordPress theme is responsible for many important factors on how your website or blog site looks and is laid out. Themes are quite easy to change and with each new theme, there are different looks and styling features that are designed into them.
You can easily change the way you particular site looks by just changing the theme that it uses. In doing this, all your pages and posts that you have on your site will stay in the same spot with the same information, but it will just look differently from theme to theme.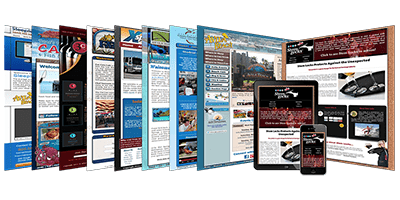 There are thousands of different WordPress themes out there that are available for you to use so that you can create a WordPress website or blog site that looks and is designed in a fashion that you like. There are both free and paid / premium themes and we will discus the differences in depth a future article. The main difference between most free and paid themes is that the paid versions usually have more features built in than many free themes.
Many paid themes have free versions with less features than their paid counterparts so that you can test out a theme's looks, functions and feel before you decide if you like the theme and want to purchase the paid version. This is great for testing out the styling and layout of your site until you find something that you like. Paid themes usually also offer better support from their designers / creators.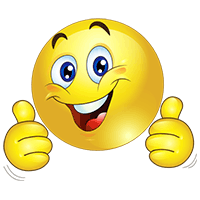 Hopefully now you have a basic idea of exactly what a WordPress theme is, what a theme does and why your WordPress website or blog needs a theme to function.
Good luck and may your website or blog reach the Apex in its Niche!
---
---