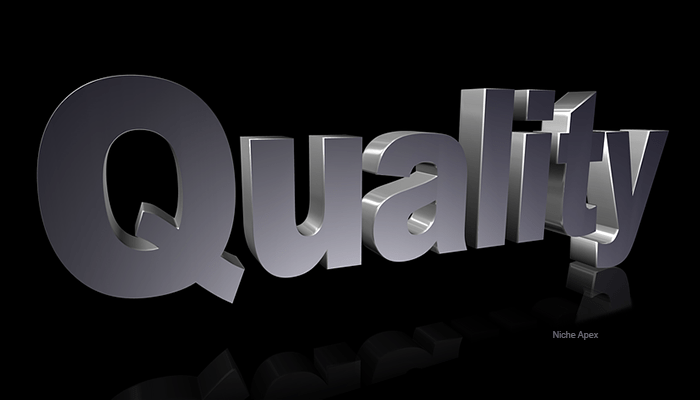 If you want your website or blog to reach the top in its Niche one of the most important things you can do is to provide your site visitors with quality content. This gives your site visitors a great reason to stay on your and browse through your posts and pages.
Quality writing along with some nice pictures or other visual attractions will keep them on your website or blog looking around and also help to encourage them to return to your site later. Returning site visitors will help the popularity of your website or blog thus helping it reach towards the Apex in your site's Niche.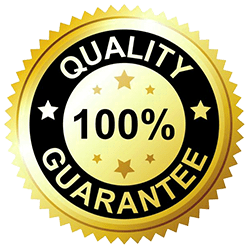 As most everyone who browses the internet knows, the better the quality of the content on a site then the better the chances are that a site visitor will want to stay on that site. The longer a site visitor stays on a site then the better the chances are that site visitor will possibly bookmark that site to visit again another time. If the site has good quality content the site visitor might even tell their friends, family, etc. about the site so that those people might visit the site.
The more people that visit a website or blog then its rankings in the search engines will rise thus creating even more website traffic. Website traffic is a key to having your website or blog reach the top of the search engine results pages (SERP's).
(Disclaimer: We may earn a commission from purchases made from some links.)
Whether you just want to share your information with other people or if you are looking to increase the earnings your website is making, site visitors are key to increasing your site's popularity. The best way to increase the traffic your site gets is to provide good quality content and providing informational value to your site's visitors.
My Grandfather told me several times over my life "Anything worth doing is worth doing right".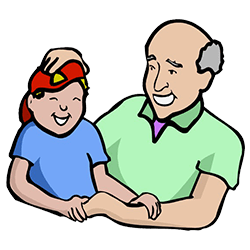 What he meant by that was that if you are going to take the time to do something then do it well. This same philosophy is what can help your website or blog gain popularity and authority in its niche. Provide your visitors with a good reason to return and there is a good chance they will.
A great way to keep visitors coming back is to make sure that when you write and article, a post, a story or whatever, is to make sure it is well written with some good quality information. If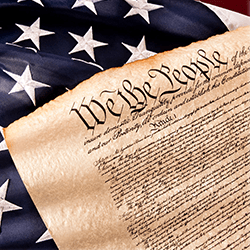 you need to do some research to help you with writing the content, then spend the needed time to get the information gathered so that you can give your site's visitors value for their time. Read up on the topic, search the internet for information pertaining to the topic, and then sit down for a bit and think about the information and how you would like to present it to your site's visitors. Think about how the information would be best presented and perhaps think about the best way to lay out the information so the site visitor will get the most out of what you are presenting them.
The bottom line is to give the visitors of your site a real good reason to spend more time on your site and to return to your site in the future. Take the time to provide your visitors with good, quality content and the end result will be happy visitors that will keep returning to your site as well as them spreading the word to others so that they can come to your site to see what it has to offer.
Do your best to always provide good, quality content to your site's visitors and that will help your website or blog reach the Apex in its Niche!
May your website or blog reach the Apex in its Niche!
---
---
Other Related Articles and Information: