Content Management Systems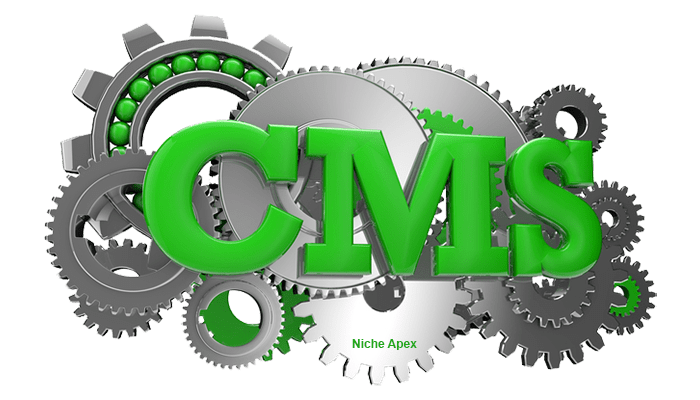 A content management system or CMS for short, is a computer program that a website or blog is built with that performs all of the website's key functions such as content publishing, editing, modification, organization and so on.
When you choose to build a website or blog you must decide which CMS your site will be built on. This is something that needs to have some thought on so that you will choose the CMS that best fits the needs of your particular website or blog.
There are numerous different content management systems available in which to build a site with so you will need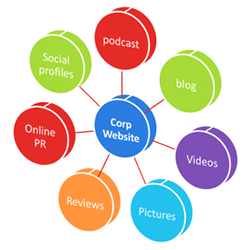 to look into several different ones and then decide which best fits your requirements best. There are programs that were built for certain types of websites in particular and there are other CMS programs that are flexible in nature and lend themselves well to a number of different website types. There are programs for e-commerce websites (websites built to sell a product or service), blog websites, image gallery type websites, business informational websites, forum websites, social websites and so on.
Choosing the content management system that is best for your website no matter what type it of website it is will be one of the most important decisions you will need to make and can have a big impact on how well your website does no matter what your goal for the site is.
(Disclaimer: We may earn a commission from purchases made from some links.)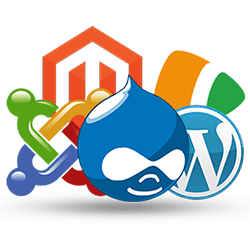 There are some content management system programs that work well for many different types of websites so if your website has multiple purposes then a CMS of this type can have many advantages and it can also make the design and maintenance of your website easier to do. One of these such content management system programs is called WordPress which I am sure many of you know.
When WordPress was first introduced was a CMS designed for blogging websites but over the years has grown into a truly multifunctional CMS that can be used for a number of different types of websites. You can build a blog site, a forum site, an e-commerce site and more by using this one  program which is why WordPress is the most popular and widely used CMS on the internet.
Another one of these universal CMS programs is called Drupal and it used to have the crown for having the highest number of websites built around it's CMS until WordPress took that crown away. There is also another CMS that is widely used called Joomla.

Any one of these three different programs would make an excellent choice to build your website with and all three of the are free open-source CMS programs meaning you are free to modify the source code as well as redistribute the software.
All three of these programs can be easily modified by installing what are called plugins or add-ons thus increasing the abilities of the core CMS program itself. All three of these have a wide variety of support options available and all have support forums to help you get any help you might need with your website building and maintenance.
No matter which content management system program you choose to build your website with weather it's WordPress, Drupal, Joomla or any other CMS you need to make sure that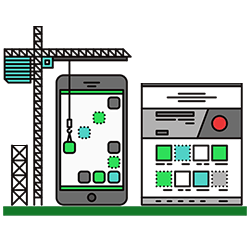 all of the needs your website has and might need in the future are covered. Make sure not to rush into choosing a CMS before doing the needed research to find out if your needs will be taken care of and the CMS you choose is the one best to fulfill those needs. Weigh both the advantages and disadvantages of any CMS you are considering using.
The right program can make all the difference in how easily you are able to build, modify and edit your website throughout it's lifetime so the CMS you choose has to be the right one for you.
The one thing you can never have too much of is useful information so gather as much information you can and make your decision based on the information you have gathered.
May your website or blog reach the Apex in its Niche!
---
---