Photo, Video and Image Resources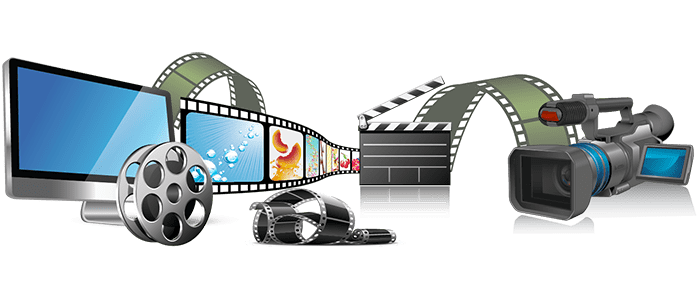 Welcome to the Niche Apex photo and image resource web page. On this page you will find some valuable resources pertaining to the photo, image and graphical needs for your website or blog. The resources found on these websites and blogs can provide you with some valuable resources that you can use to help you with your website or blog. People love pictures, graphics and other images and these resources will help you to build a site that people will want to visit again and again.
Most people like to visit a website or blog with photos, images or other types of graphics that go along with the information contained on that site. Providing your site visitors with some graphical elements along with the other content you provide will make your website or blog more memorable. Create a pleasant looking site and your site's visitors will stay on your site longer and possibly return to it later and that increases your chances of making money from that site visitor.
Below we have listed some websites or blogs that have some valuable resources to help you with your site's photo, image and graphical needs. Many have how-to information and tips and others have articles, stories as well as other information that you can learn from and get some useful ideas to help you with your website or blog. A good looking website or blog with appropriate photos, images and other graphics will grow in popularity and site traffic and increase it's potential to make good revenue.
All of these sites have been either personally used by Niche Apex or they have been researched and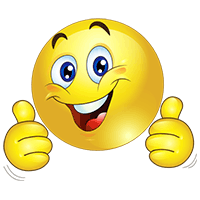 found to be a valuable resource to site owners in one form or another. This photo and image resource list is constantly updated to reflect new, improved, additional or better resources so check back often as this list will be changing regularly.
(Disclaimer: We may earn a commission from purchases made from some links.)
If you know of any good photo, image or graphical related websites or blogs with good information, tips, etc. that others might find useful then please either leave a reply below telling us about the site's web address and it's value to other website or blog owners and we will check it out and see if it should be added to our photo and image resources web page. If you prefer you may also leave us a message and provide us with the information that way by sending us a message from our "Contact" page.
Good Luck and may your website or blog reach the Apex in its Niche!
PHOTO AND IMAGE RESOURCES
(Click the name to be taken to the site.)
ONLINE PHOTO & IMAGE STORAGE:
PhotoBucket – A great website for storing your pictures and other images.
ShutterFly – Another great online storage website to store your pictures and images.
Flickr – A photo and image website for storage and sharing.
STOCK & OTHER IMAGE SUPPLIERS:
Shutterstock – A major supplier of stock images.
iStock – A huge supplier of royalty-free images and more.
Pexels – A free supplier with a large selection of images.
FreeImages – A supplier of free images with a large selection.
ONLINE PHOTO & IMAGE CREATION & ALTERATION:
PicMonkey – An online photo & image editing site with Free & Paid features.
CoolText – A free online graphics creator and editor. Great for making headers & buttons.
Lunapic – An online photo and image editing website.
BannerFans – A free online banner, header & misc image generator.
FlamingText.in – A free online logo and banner creation website.
Gimp – A free photo & image editing software similar to PhotoShop.
YouiDraw – An online logo creator that even makes vector images.
Optimizilla – A great free online image optimizer.
HELPFUL FORUMS:
Bleeping Computer – A helpful graphics and photo editing help forum.
ThePhotoForum – A helpful forum for informational needs regarding photos.
Adobe Communities – Forums pertaining to Photoshop, Illustrator and other Adobe Software.
VIDEO RELATED:
Youtube – A great website to find video clips on all kinds of things.
Vimeo – Another great video website to find useful video clips.
---
---
Other Related Articles and Information: