WordPress Theme Resources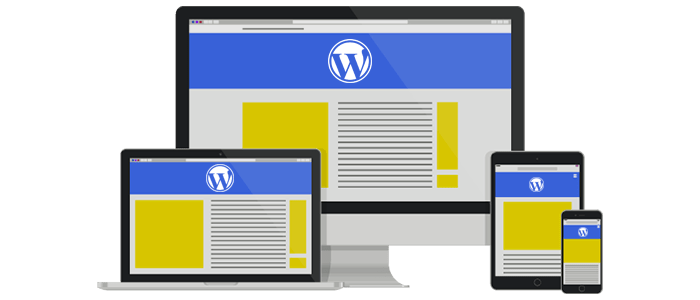 Having a good looking and well laid out WordPress website or blog can make a big difference in how much success your site achieves. Using a good WordPress theme (template) on your site can help you to achieve that. However, sometimes finding the right WordPress theme to use for your website or blog can prove to be a very difficult task.
That's one reason why we created this WordPress theme resource list. Niche Apex wants to help assist you in your search for the right theme for your website or blog. Everyone is different and all of the many WordPress websites and blogs out there are different. People and businesses build their site to achieve different things, which is why there is a need for many different themes.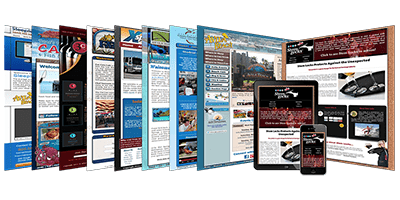 Some people are building a website or blog site and they like to have a very clean and simple site without lots of different styling, others like to make their site stand out and make an impression. Having the right theme to fit your exact requirements and goals is essential.
So, below we have put together a nice list of resources for themes to help aid you in your search for a theme that will look and function how you want it to. Check out some of our theme resources and hopefully there will be some that can help assist you in finding the perfect theme for your website or blog.
(Disclaimer: We may earn a commission from purchases made from some links.)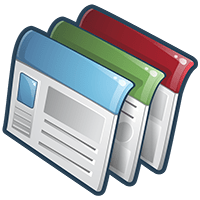 We are always adding new resources and information often, so check back often to see what new resources we have. Also, if you know of a good theme resource for website or blog owners then please either leave us a reply at the bottom of this page or you may also send us a message from our "Contact" page and we will look into it and add it to our listings if we think it will be useful to others.
THEME RESOURCES
WordPress Theme Directory – A great source for thousands of free themes
UpThemes – A great source for simple, clean and easy to use themes
DIYthemes – A supplier of a highly customizable theme and skin combination
ThemeIsle – A source for many great WordPress themes and plugins
ThemeForest – A great theme provider with themes starting at just $4
Elegant Themes – A premium theme supplier that charges a yearly fee to have access to all of their themes
TemplateMonster – Another premium theme provider with a wide variety of theme types
Graph Paper Press – Another source for good free and premium themes
CyberChimps – Provider of many cool themes, plugins and more
Obox Themes – A premium theme seller that specializes in themes for bloggers, businesses and freelancers
Themify – A seller of many quality WordPress themes and plugins
MORE COMING SOON!
You can find out more information on WordPress themes, HERE.
---
---
Other Related Articles and Information: