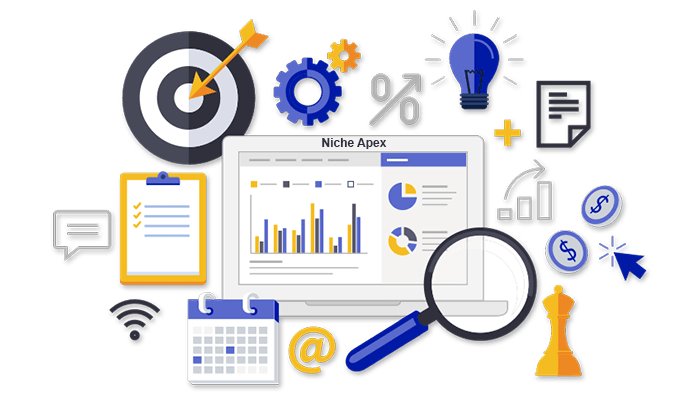 If you have your own website or blog site then you know how important having some helpful and useful tools to use on and for your site can be. Tools that can help make having your own website or blog site easier, to help keep up with maintenance, to improve the load times of your website to keep your website updated and many other purposes
These days it seems that there is a tool for just about any purpose. If there is something that you would like to do with your site or for your site, chances are there is a good tool out there to fill that need and purpose. Sometimes finding these helpful and useful tool resources can prove to be a difficult task to achieve.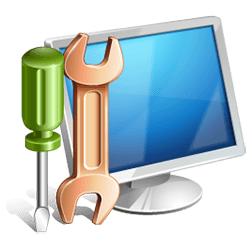 So, we have gathered some helpful and useful tool resources from around the internet that we think will be good resources for owners of websites and blog sites and put them all on our tool resources list below. Take a look at the resources and the brief description next to each resource and see if there are some resources that you can use on or for your website or blog site.
We are always adding new resources and information often, so check back often to see what new resources we have. Also, if you know of a good tool resource for website or blog owners then please either leave us a reply at the bottom of this page or you may also send us a message from our "Contact" page and we will look into it and add it to our listings if we think it will be useful to others.
(Disclaimer: We may earn a commission from purchases made from some links.)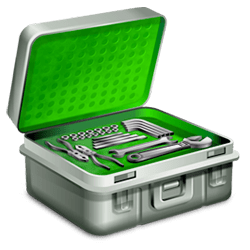 Website and Blog Tools
Google Mobile-friendly Test – This is the Google test to determine if your website is mobile-friendly, meaning that it has a mobile optimized version of your website available for mobile device users. If your site is mobile-friendly then Google will give it an increase in its rankings!
Majestic.com – Majestic provides useful link analysis tools to check your site's links.
Statscrop – This site lets you analyze the information of any website, including some of its history. You can even check and analyze your competitors websites.
BuiltWith – This useful tool will tell you what software a website is built with and some other useful information.
Pingdom Website Speed Test – This helpful tool will tell you how fast any website takes to load. This can be very helpful when testing out new plugins, different themes or other aspects of a website to see if there is any speed improvement.
WP Theme Detector – This website will analyze and WordPress website or blog site and tell you what theme that site is using along with any plugins the site is using. This can be useful if you see a WordPress site and like the theme and want to know what theme the site is using so you can check the theme out more.
Uptime Robot – This site offers both free and paid website and blog uptime monitoring to keep you informed in case your site goes down.
Google PageSpeed Insights – This tool will analyze your website or blogs performance and identify things that need improvement to be running at its optimal speed.
Browser Shots – This tool will let you see how any website or blog, including yours, will look like on the various different web browsers out there.
Archive.org – This website will show you how a website or blog looked in the past.
Website Goodies – This website provides many helpful tools for website and blog owners and developers including a website speed checker, broken link detector, real time web stats and many more good tools.
Whois.com – This is a whois checker that lets you know who any domain name is owned / registered to as well as letting you know if a domain name is available for registration.
GTMetrix – A great website tool to test the speed of your site and get information on how to improve it and make it better and faster.
Dr. Link Check – A great tool that crawls your website or blog and finds broken links. Great for helping the SEO of your site.
---
---
Other Related Articles and Information: