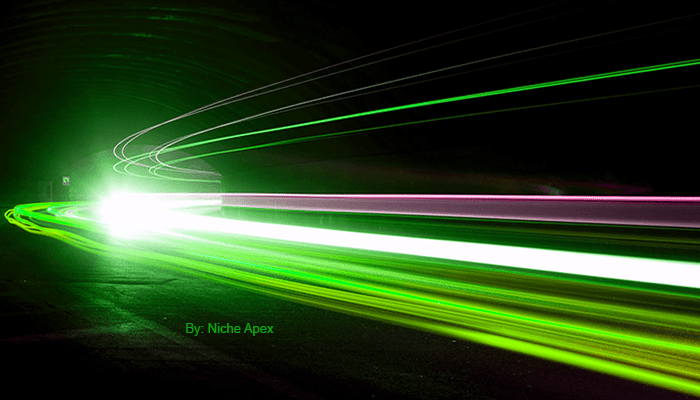 One aspect of site design is often overlooked by website and blog owners and that aspect is the load times for their website's pages. If you want your website or blog to reach the Apex in its Niche then this is one area of website design that should not be overlooked.
A site that loads slowly will drive away many of its potential website visitors because of how slowly the site loads its pages. On the other hand a website that loads quickly can help to improve the amount of site visitors, increase the amount of return visitors and keep the people that visit that site on the site longer viewing more pages and content. This can lead to increased revenue for that website which is what most website or blog owners are wanting.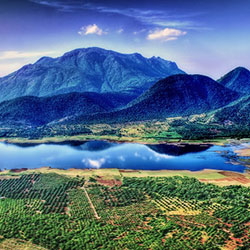 Let's talk about a couple areas that can be the causes of slow loading web pages. If you have a site with many pictures and/or graphics these can be a cause of slow page load times. Pictures and other graphical elements can be large in size thus leading to these slower page load times. So one thing you can do to try to help decrease the site load times on a site that has a lot of pictures or graphics is to try to use pictures and other graphics that are smaller in file size ( less KB / less MB ). High Definition pictures and graphics are large in file size and help to contribute to slower site page load times, so only use high definition graphical elements when they are required.
If your site is using a content management system (CMS) like WordPress, Joomla or Drupal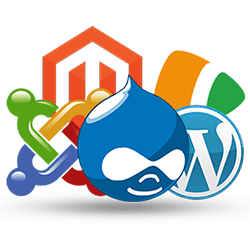 then one thing that can cause your site to have slower page load times is having too many plugins activated and running. Now plugins are a great way to increase the features for these content management systems but the more plugins you use the longer it will take for your site to load its pages so try to only use as few plugins as you need to achieve your goals. Don't download and install plugins that aren't needed and this will help speed up your site's page load times. Also be sure to deactivate any plugins that you aren't using and that will also help you site load times.
(Disclaimer: We may earn a commission from purchases made from some links.)
Another aspect of site design that many people overlook when building their website or blog is the size of the background image they are using for their site. Many website or blog owners will choose a background image that looks great but it takes way too long to load because of the file size of that particular background.
Always take the size of a background image into consideration when choosing one for your website or blog. It might take a little extra time to look through files to find a background that you like that has a smaller file size but the increase in speed as to how fast your sites loads will be worth the extra time spent finding a smaller file sized background.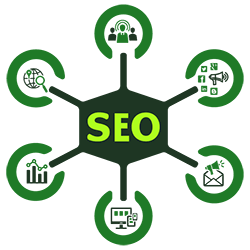 Besides the things I talked about in the first paragraph of this article, there is one more reason that you want your site to load as fast as possible. That reason is search engine rankings. Many people don't know that one thing the major search engines like Google, Bing, Yahoo and others take into consideration when formulating their site rankings in their search results is how quickly a website or blog loads. One reason for this is that people are impatient and want to visit sites that load quickly, so the search engines take site load times into consideration when ranking sites. So the bottom line is that a website or blogs site load times directly affect it search engine optimization (SEO). So keep this in mind when you are wanting to increase your sites rankings in the search engines.
Always remember to take the load times for your website or blog into consideration when you are designing or updating it. This will lead to more site visitors, site visitors that stay on your site longer and a boost in the search engine rankings.
All of these things can help your website or blog make more money for you and helping your website or blog reach the Apex in its Niche. One way to remember this is to remember that speed = money!
Good Luck and may your website or blog reach the Apex in its Niche!
(Learn More about the Importance of Website Load Times)
---
---
Other Related Articles and Information: