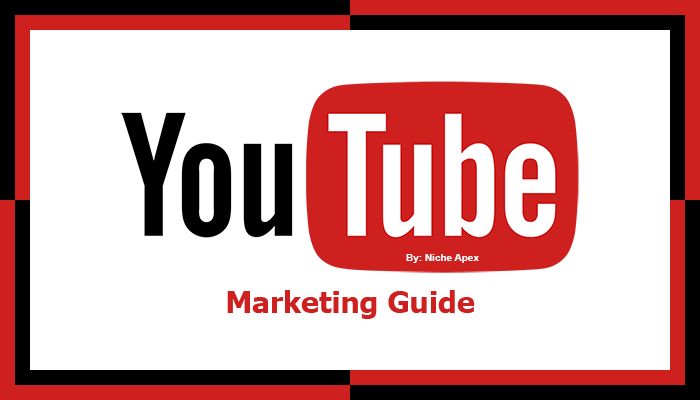 YouTube is the most popular video streaming platform and the second largest search engine in the world after Google. Previously, YouTube was only used to upload entertainment related videos but with the popularity of the platform, brands and digital marketers have started using it for advertising, promoting and marketing products and services. Now that most people high-speed internet access most people prefer to watch videos than reading text document web pages.
Currently one-third of all online activities consist of watching some kind of videos. It is really easy to reach out to your target audience or customers by creating a YouTube channel from scratch and drive web traffic to a personal, company or e-commerce website where your respective products, services, etc. are sold or are offered.
The following is a complete YouTube marketing guide to help you to market any kind of product or service and to increase your online presence and visibility to people around the world.

Step 1. How to Create a YouTube Channel
(Disclaimer: We may earn a commission from purchases made from some links.)
The initial step is to create a free YouTube channel for your YouTube marketing efforts. All you need to get started is to create a Google Gmail account. Once you have a Gmail account you will automatically have access to an associated YouTube account since YouTube is a part of Google.
If you have an existing Gmail account then you can use it for your YouTube account and channel. However, it is recommended that you have a separate Gmail account for your YouTube channel where you will receive your YouTube channel related emails as this makes keeping track of things related to your channel easier.
Here's how to get started: (Skip #1-4 to use an existing Gmail account)
1. Go to Google.com. Click on Sign In button on the top-right.
2. In the next screen, click on Create Account option.
3. In the next step, fill in the form provided to create your Google account and click on Next Step button.
4. Provide your contact number to let them send you a verification code. Put it back when asked and once the verification is done, the account will be created immediately.
5. Go to YouTube.com. Click on the Sign In button on the top-right corner and provide your account credentials.
6. Once you are logged in then click on the My Channel option on the left menu. A popup box will appear asking for your YouTube channel name. In that box you will find the option "Use a Business or Other Name", click on that.
7. In the next screen you will have to provide the Brand Account Name and press Create button.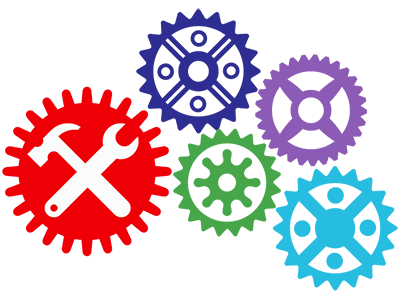 Step 2. Setting Up Your YouTube Account
Brand Image – The logo and cover art that you use for your channel matter a lot when it comes to YouTube marketing so these are important. First, go to your channel's homepage and click on Logo to insert your brand logo and click on Add Channel Art to upload your brand cover image. Make sure there is consistency between the logo that you use and the cover photo that you have on your social media channels as well as your YouTube channel for people to easily identify you and your brand. This is what branding is all about.
Description – Next up is the About Section where you have to write all the information and description of your channel with keywords to have a better reach for your target audience. It must reflect everything about the brand so that people can understand who you are and what you are about. Furthermore, add your contact information, website link and social media profiles as needed. The search engines will analyze your description for ranking purpose so you will need to make it count and use all the relevant keywords that you want to target.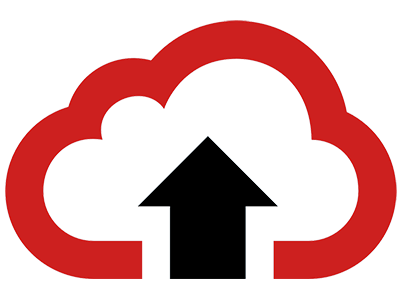 Step 3. Uploading Videos for YouTube Marketing
Your channel should have a trailer to make audiences understand who you are and what you are all about. It should also illustrate why someone should subscribe to your channel and watch all of your videos. Make it engaging and interesting as this is your chance to impress new audiences and attract people.
Studies show that most users will watch a video up to first 15 seconds before navigating away unless the video is interesting and catches their attention. So make sure that this time frame is important and will make the viewer want to continue watching the rest of your videos.
Some key points:
• The video must make the viewer curious and want to see the rest of the video.
• The video must convey the information clearly and quickly.
• The presentation of the information should be something that is creative for the best engagement.
• Mind-blowing animations are great ways to keep a viewer engaged.
• Maintain a proper and consistent template to promote your product, services, and brand as a whole.
• The introduction and ending parts of all the videos should have a fixed template for branding and call to action options.
• Never hesitate to ask your viewer to take actions such as hitting a like button, subscribing, commenting, checking out any description links and sharing the video on social media websites.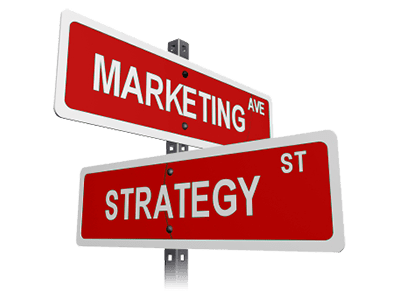 Step 4. YouTube Marketing Strategies
• Always be regular and upload video content to your channel as often as possible. Create different sub-categories and playlists for better navigation.
• Optimize your video description and use tags properly to get a better rank for your target keywords. Check out the relevant top videos already present on YouTube and use their tags and keywords along with yours.
• Make the title of the video same as the search with which your audience is going to search for about a product or service.
• The thumbnail of every video makes the first impression, so make it intriguing enough to make users check out your video.
• The easiest way to gain attention and subscribers rapidly is by offering free giveaways. Create a perfect strategy so that your brand gains good word of mouth.
• Make proper use of annotations. Annotations are text overlays that are placed over the video with links to navigation to other related videos. Place them towards the end of your videos.
• Analyze available analytics to better understand your traffic and their behavior. You can make similar videos that are getting more views because people are more interested in watching such videos. You can also understand at which point the viewers are leaving your video so that you can make needed changes to them in future. Furthermore, you can understand the source of your viewers and various other information and deliver needs accordingly.
• Try to get social media influencers to share your videos on social networking channels to make your video viral.
• You can also run paid video campaigns to reach out to your targeted audiences more easily.
• If you can, try to collaborate with popular YouTubers to promote your brand in a subtle way. This can help you gain more subscribers and views.
Finally, do some experimentations and analysis to form the best strategy for your needs and be consistent and stick to it. Success in YouTube marketing is only a matter of time if you have the right strategy and approach.
We hope that this YouTube marketing guide has helped you to understand the strategies, methods and techniques that you should be using to get started with your YouTube video marketing efforts.
Good Luck and may you reach the Apex in your Niche!
(If you need some Social Media Marketing Tips, see THIS)
---
---
Other Related Articles and Information: