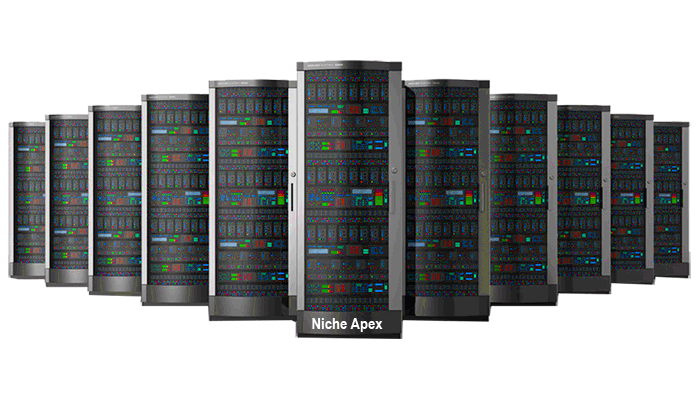 If you want your website or blog to reach the Apex in its Niche then one thing that you need to consider is where to host your website or blog and what type of web hosting you will need.
Now many people start out using a free hosting service like weebly.com, blogger.com, wordpress.com or something like that.
These types of web hosts they give you a free sub-domain with the name of your website or blog either before their domain name or after their domain name preceded by a / mark. That means that your website or blog is basically just a part of theirs and not its own domain.
These will work fine if you are just wanting to try things out before making a commitment to buying your own domain name and web hosting. However there are always limitations to having your website or blog hosted this way.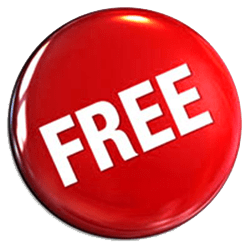 Some of these limitations can be limits on the size your site is, the type of CMS (content management system) is used, they layouts and styles are usually limited in the amount of choices as well. This is one reason why getting your own paid web hosting and domain name is better, less limits.
Now there are many other good reasons to have your own paid web hosting but two of the most important reasons are advertising / monetizing and your search engine results rankings. First off, with your own paid hosting you can choose to use whatever advertising that you wish (within the law) to use without the limits set by most free hosted websites and blog site.
The second reason why paid hosting is better is that your website or blog will get better rankings in the search engine results pages (the pages that show up after you enter a search term) with paid web hosting that you have your own domain name with.
Of course you can buy your own domain name with many of the free services and get their hosting free but you still have certain limitations that they have by using their service. Paid web hosting removes the limits that the free hosting services impose.
Now once you have decided to get paid web hosting service you will need to decide which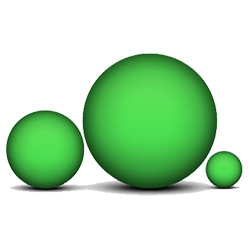 type of service you are going to need. This depends in large to the size of your website or blog and the amount of traffic (site visitors) your site gets and will be getting for the projected future. There is dedicated server web hosting (Your website/s on their own web server) which can be quite expensive but you will only need this type of web hosting service if you have a very large site that gets a huge number of site visitors.
Second there is VPS (Virtual Private Server) web hosting which is usually around a third to a quarter of the cost of dedicated server web hosting. This type of web hosting is when there are many websites being hosted on the same servers but they operate as if they are on their own servers. This type of hosting is good if you get a moderate amount of site traffic.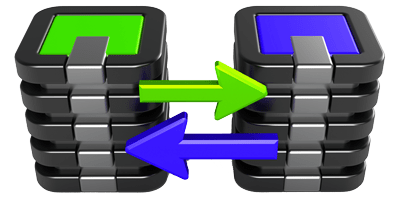 Next is shared web hosting, which is where the hosting company has many of their customers websites operating on the same web server. This is by far the most common type of web hosting you will find more websites and blogs on. Shared web hosting is the least expensive type of paid web hosting you will find.
These types of hosting will usually offer many unlimited resources such as unlimited storage space for your site or sites, unlimited amounts of bandwidth (the amount of data transmitted when your site gets visitors) as well as many other features that vary between the different web hosting companies. This type of hosting is best for most websites and blogs until you start getting huge amounts of traffic to your site.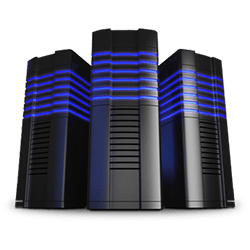 Now there are a few other types of web hosting out there that are available but for the most part these are the three main types most people use for their websites or blogs. If you are just starting out the free hosting and domains are ok, but if you want to be taken seriously by your visitors, advertisers, the search engines and everyone else then getting your own paid web hosting with your own domain name are a must.
The costs for web hosting can be as little as $20-$40 per year (sometimes lower with a special offer) and many web hosts will even give you a free domain name with your hosting service. This let's you go and pick your own unique domain name and start climbing up that success ladder.
The bottom line is that if you want your website or blog to reach the top in its niche then getting your own web hosting and unique domain name are an important part of reaching that goal!
May your website or blog reach the Apex in its Niche!
(More information on the importance of having good web hosting)
---
---
Other Related Articles and Information: