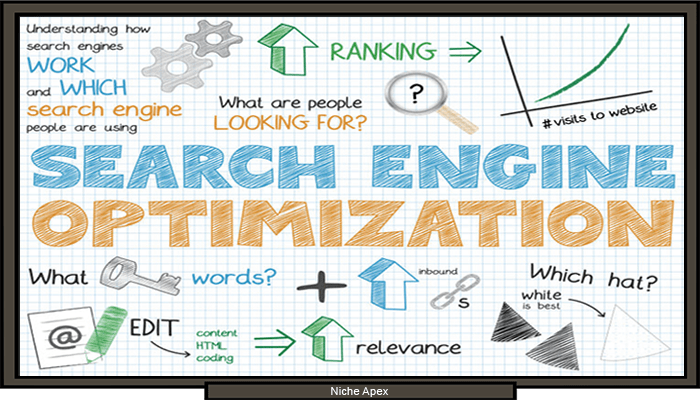 Every website or blog site owner should know or at least should have heard the term SEO, which is short for Search Engine Optimization. Now for those who don't know, SEO is simply put, some different things that you (or someone you pay to do) can do to your website or blog to make it more search engine friendly so that your site will climb up or stay at the top of the search engine results pages or "SERP's" for short.
Basically SEO are things that you can do or alter on a website or a specific web page on a site to help improve the rankings of that particular website, blog or a certain web page on a site so that it can it will be higher in the search engine results pages.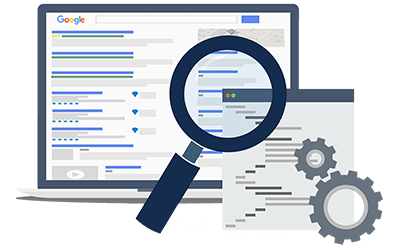 By improving the SEO of your website or blog it will have its web pages rank higher in the SERP's so that they will be closer to the top or on the top of these search results pages. That means that more people will see your site's web pages in the search results when they are searching for something and in return that will increase the chances of more and more people clicking on those results and they will in turn go and visit your site more often.
Most website and blog owners want more people to click on the search results links to their site so that people will visit their site and hopefully return to it at some point in the future and in many cases, see what they want people to see, including any offers for products or services or perhaps advertisements they have on their site which can help them earn money from those products, services or advertisements.
(Disclaimer: We may earn a commission from purchases made from some links.)
SEO is a very important factor that most website or blog owners should not take lightly if they want their site to become as successful as possible. If a site ranks high in the search results pages then it will get more traffic (visitors) to that site, which helps to contribute to the success of that site.

Having your site SEO optimized will help your site achieve better search results rankings in the search engines like Google, Bing, Yahoo and the other search engine sites and as a direct result of its better rankings that site will become more popular and it will draw more people to visit it.
Many of the techniques that are a part of Search Engine Optimization are easy, and some of them are more technical which means that you must know more about the workings of a website or blog and its setup and configuration. Based on this, if you have never done any type of SEO to your website or blog then perhaps you should start small and do some of the easier and less technical aspects of SEO before getting into the more technical aspects of it.
You can start with optimizing the title of your articles, stories and posts by making them brief, descriptive, have them contain any keywords you are wanting to target and make them easy for people to understand what the content is about.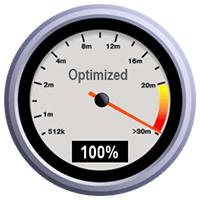 Another fairly easy SEO task that you can do is to optimize the images that you use on the pages of your site. Images that are smaller in file size (not necessarily the dimensions) will load faster, and web pages that load faster will achieve better rankings in the major search engines since they take page load times into consideration when they are ranking a web page for a given search term or phrase.
Doing some keyword research before you decide on the title for a page, post or other article can also help with potentially achieving better rankings. Keyword research can also help you in deciding exactly which words you should include in the content on a given page of your site.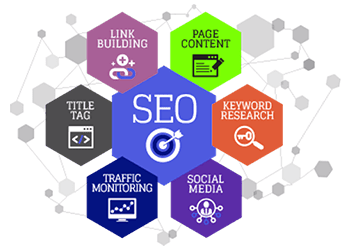 There are many more SEO factors that can make a big difference in how well your website or blog does in the search engine results pages. The things we talked about are a few of the basic SEO tasks that most people can do without needing to be an experienced Search Engine Optimization professional.
One of the best things that you can do in order to learn more about SEO is to simply do a search on Google or in your search engine of choice and read as much about it as you can. Reading and educating yourself in any way possible can help you to get better rankings in the search engines and that can mean that your site can achieve a greater level of success.
Good luck and may your website or blog reach the Apex in its Niche!
---
---
Other Related Articles and Information: