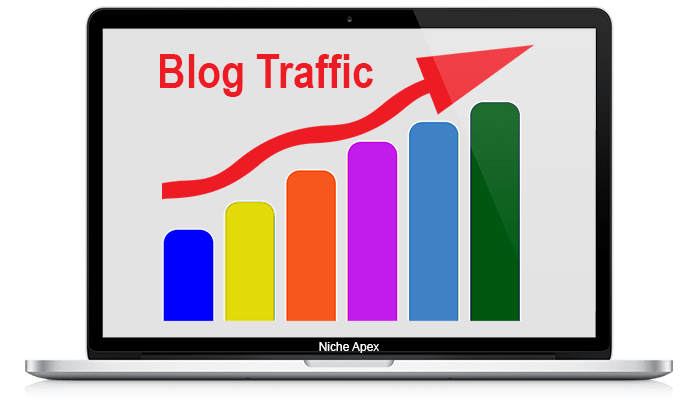 If you have your own blog you must realize how important it is to the success of your blog to continually increase the traffic to it. The only problem is finding ways that you can increase the traffic to your blog that can really make a noticeable difference in the total number of visitors that it will see. This article will outline some of the easiest and best ways that every blog owner can see a good increase in the traffic to their site.
Traffic can have a very big impact on many different things for a blog. Things like gaining popularity in its given niche, improved rankings in the search engines and other related websites, more earnings from affiliate or other advertisements, getting new or more advertisers, more product or service sales, an increase of the value and/or worth of the blog as well as many other things can be affected by having more traffic.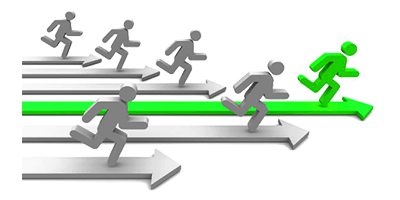 Knowing that many different things can be affected in a positive way by getting more traffic to your blog and actually getting that increase in traffic are often two very different things. It doesn't have to be difficult to actually get more traffic to your blog if you know what things there are that you can do it.
One of the easiest ways to get more traffic is to buy paid advertising on websites like Google, Bing, Facebook or other very popular sites. This can be a great way to get a lot more traffic very quickly but this method can become rather costly and this is not something that every blog owner can afford to do.

Since many blog owners do not have a big budget to buy advertising to gain much needed traffic we are going to focus on the methods of getting more traffic by using methods that do not cost any money. These methods will only need some time spent on doing them in order to get gains in traffic for your blog.
Tips to Increase Blog Traffic
SEO – One of the best ways that you can get more traffic to your blog is by doing some good SEO (Search Engine Optimization) work for it. Things like using good post titles, appropriate keyword usage, load time optimization, the proper meta tags can all help you get better rankings in the search engines and that will lead to more traffic for your blog. Building good quality backlinks for your blog will usually see the biggest increase in the rankings for your site, so give this SEO technique the most attention for the biggest gains in rankings. (You can learn what SEO is and why it's Important HERE)
Guest Posting – This is another good way to increase both traffic and search engine rankings. Guest posting is the practice of getting an article posted on another blog that can contain links back to your blog. You can usually write the article for your guest posts yourself or have some else write the article/s for you. The article is posted on a blog owned by someone else with you and in return, your blog, getting the credit for the post as well as a link or links pointing to your blog.
Forum Marketing – This can be another great way to get some traffic for your blog. This is where you post threads (topics) and replies on forums in order to get people to notice you and perhaps get them to check out your blog. One of the main things to do here is to do your forum marketing that covers the niche that your blog is in for the best results. This way the type of people (your target audience) that would most likely be interested in the content on your blog will see your activity.
One way that forum marketing generates traffic to the sites of its members is that most will allow you to have a "Signature" added to the bottom of your posts and replies. This is an area that will show at the bottom of things that you are posting. This is an area that most people will place links to their blogs or websites so people will see the link when seeing their activity and possibly click the link and go to that person's site.
A word of advice here, make sure to always try to post quality threads and replies on these forums. This will help you gain the trust and respect of both the regular members of the forum as well as that of the staff members. This can lead to the best possible increases in traffic for your blog. Make sure to never spam on these forums and always follow the rules of the forum or you may find yourself getting penalized or even banned from the forum.
Social Media Marketing – This type of marketing can really get you a good amount of traffic for your blog. Making quality social media posts, including those that are about your blog posts, can help to draw people to your blog to read your posts and other blog content. This traffic method is also one that you will want to make sure that you are not spamming but you are making quality posts.
Listen to your Readers – Always try to keep track of which blog posts are getting the most traffic. This will help you see what things the people that come to your blog like the most. You can use this information to help you figure out other blog posts that people might like based on things that are related to your popular articles.
Images and Videos – People are highly visual creatures so making sure that you have good quality images or videos included in your blog posts will help keep people engaged in your articles. It can also help improve the rankings for your blog because the search engines tend to give web pages with images and videos an increased ranking in their search results. Make sure to do some SEO for your images as well. (You can read more about why Image SEO is Important, HERE)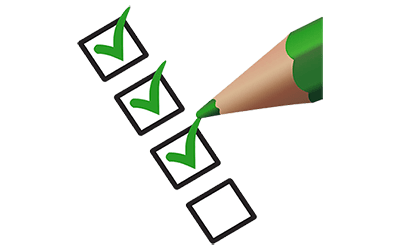 There are many other things that you can do to get more traffic for your blog but the methods listed above are some of the easiest and the best ones to get you the most traffic for your blog. The above methods can be done by any blogger that wants to increase their blog traffic without having to spend any money and by just using their available time to do them.
Traffic is the lifeblood for blogs and all websites so doing things that can increase the traffic to a site can help it to become more popular with people around the world and to become successful. Traffic is also a major factor in the earnings potential (Monetization) of a site, so more traffic can mean more money for you!
Good luck and may your blog reach the Apex in its Niche!
(Learn more ways to Increase Website traffic)
---
---
Other Related Articles and Information: