Catering to your Website Visitors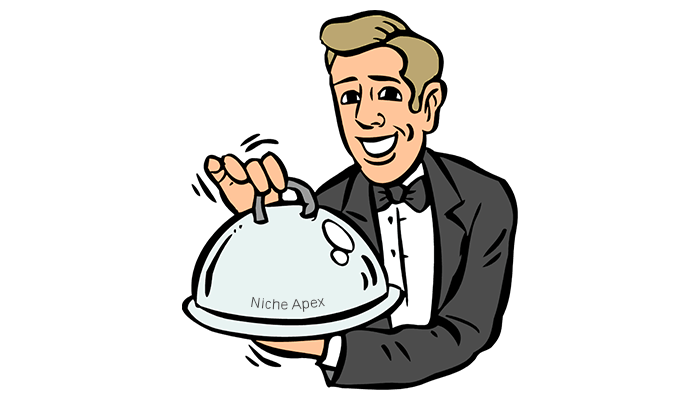 As the owner of a niche website or blog one of the many things that you need to do is to be able to provide your site's visitors with whatever it is that they are seeking. If you want your website or blog to reach the Apex in its Niche then this is something that you will have to be able to read, understand and provide to your site visitors.
Knowing and catering to your target audience is vital in making the most out of your niche website or blog and this will help it to grow and expand over time.
The first step in being able to cater to the visitors that come to your website or blog is to understand and realize why they have come to your site in the first place.
If you are providing your site's visitors with information then you will want to provide them with the best information that you can provide and present that information in the most appealing manner so that your visitors can get the most out of the information you have provided them.
(Disclaimer: We may earn a commission from purchases made from some links.)
One key to presenting your information in the best possible way is to make sure that the informational content is original content that is unique to your website or blog.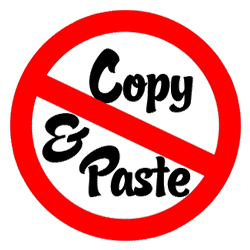 Many people simply find information online on some other site and put the exact same information up on their site without doing anything unique with the information. This is not a good practice and will get your website or blog penalized by the search engines for having duplicate content. It is ok to provide your visitors with information that is elsewhere on the internet but you must add value to that information.
Make the information unique to your site by perhaps presenting the information in a unique manner or from a different viewpoint. Too many people just simple copy and paste information from one site to their website or blog. That is a bad practice and your site will never reach the Apex in its Niche by doing that.
Now if your site is an ecommerce website then you have different things that you will need to think about in addition to the ones discussed above. If you are running an ecommerce site then you will need to provide your site's visitors with a reason to buy from you instead of from some other site somewhere on the internet.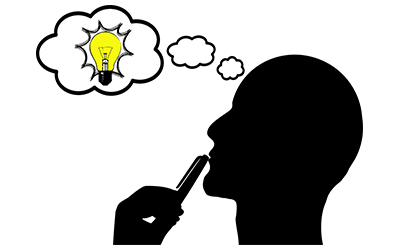 You will need to learn and understand your site visitors and what they are wanting from an online seller. Provide your site visitors with the products that you think they will be looking for and at a price that will make them want to buy from you instead of from some other site.
Many ecommerce site's fail because of one of two major reasons. One, the site owner is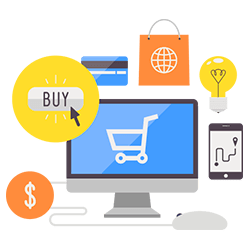 trying to make a killing off of people selling something for much more than they can get the same thing for somewhere else. One of the best ways to succeed with an online ecommerce site is to sell at a lower price but make much more money in the long run by selling many more products overall.
Offering good prices on what you sell also helps your customers to remember where they made their purchase and possibly tell others about the great deal that they received on your site. That in return could mean that those people will come to your site and possibly make a purchase and then do the exact same thing thus creating an ongoing growth of website visitors and traffic.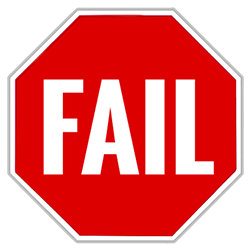 The second major reason that many ecommerce site's fail is because they simply put up products and a price and do not provide their potential customers with any kind of relevant information about the products. When offering a product for sale always try to provide your potential customers with some relevant information about that particular product and if relevant then also try to provide reviews on that product. Many people take product reviews into consideration when deciding weather or not to buy an item.
They want to know what other people think about that item so that they can take into consideration what others think who had purchased what they themselves are considering buying. Always try to give your potential customers they information they need so that they will feel comfortable making a purchase from your site.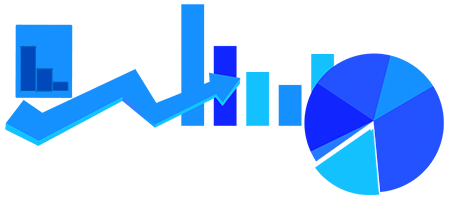 The visitors to your website or blog are its lifeblood and in order to keep those visitors on your site longer and making them potential return visitors you will want to cater to their needs.
Giving your site visitors what they want or need will keep your website or blog growing and improving and that will help your site reach the top!
Good Luck and may your website or blog reach the Apex in its Niche!
---
---
Other Related Articles and Information: