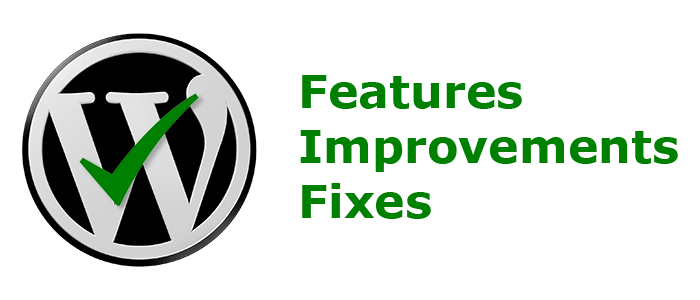 The WordPress website building software is an extremely popular Content Management System (CMS) that powers millions of websites and blogs all around the world. In fact, more sites are built with and running WordPress than any other CMS software platform out there. One reason why WordPress is so popular and has grown to be the most widely used website and blog creating software is that it is always being updated quite often with new features, new improvements as well as some bug fixes to help to improve WordPress.
WordPress 4.4 was recently released with lots of new features, improvements as well as some bug and other fixes to make WordPress even better than it already is. We highly recommend that everyone using WordPress for their website or blog will upgrade their site to this latest version, WordPress 4.4. Keeping your WordPress site up to date is an important part of the security of your website or blog as well as being important on keeping up with all the improvements and features that are added to each new WordPress version release.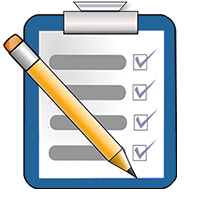 Some of WordPress 4.4's most notable changes:
New 2016 Default WordPress Theme – Ever since 2010 WordPress has come with a default theme that is named after the year of it's intended release. This is a simple but very easy to remember naming system, all you have to remember is a year and not some name that might be harder to remember. The 2016 WordPress theme is a responsive theme that will work nicely on all devices and screen sizes. It has the traditional content section along with a single sidebar area, which is common among many WordPress themes. In the 2016 theme you can easily change the color scheme to fit your tastes and particular likes and this is easily done through the WordPress customizer.
Responsive Images Built In – One of the best new features in WordPress 4.4 is that fact that WordPress will automatically display the image size that works best for any given device. This helps to improve the load times of your site for each device as well as save some bandwidth that a particular device needs to load that image on a page.
Externally Embeddable Content – WordPress 4.4 has made some big improvements and changes in WordPress 4.4 to make embedding things like Tweets, videos and posts from other websites easier and faster.
Comments Component Improvements – The comments component of WordPress has been changed and improved. Now in the comments section at the bottom of a posting the reply section is shown first, followed by the name of the person leaving the comment and then the email address of the person that is commenting and lastly an optional website / URL field for the person replying to the post to leave their website or blog address if they would like to leave that information.
WordPress Multisite Changes – In WordPress 4.4 a new class was added to the multisite feature called "WP_Network". A new function "*_network_option" was added to WordPress 4.4 to make managing multiple networks much easier.
As you can see, there have been some great changes added to WordPress 4.4. There are many other changes including some security changes to help improve the overall security of a website or blog as well as many other changes, improvements and fixes. Constantly improving is something that WordPress is well known for.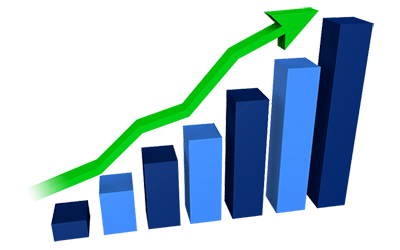 WordPress is constantly changing and improving to help both the website or blog owner as well as the visitors to a given WordPress site. The WordPress creators, developers, designers, testers and the whole WordPress community are always striving to bring the best possible software for the people around the world to build their website or blog with. Thanks to everyone in the WordPress world who helped to bring us WordPress 4.4.
Good luck and may your website or blog reach the Apex in it's Niche!
---
---
Other Related Articles and Information: