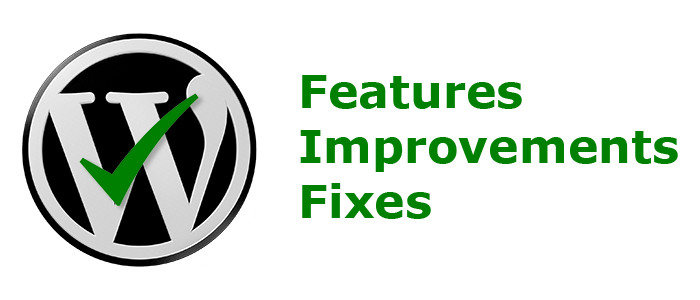 The WordPress website creation software is an extremely popular Content Management System (CMS) that powers millions of websites and blogs all around the world. In fact, more sites are built with and running WordPress than with any other CMS software platform out there.
One reason why WordPress is so popular and has grown to be the most widely used website and blog creation software is that it is constantly being updated quite often with new features, new improvements as well as some bug fixes to help to improve WordPress.

The latest WordPress major release, 4.9 was released with lots of new features, improvements as well as some bug and other fixes to make WordPress even better than it already is. As with all WordPress updates, we highly recommend that everyone using WordPress for their website or blog should update their site to this latest version in order to keep it running the best and to have it as secure as possible.
Keeping your WordPress site up to date is an important part of the security of your website or blog as well as being important on keeping up with all the latest improvements and features that are added to each new WordPress version release to help a site be the best that it can be.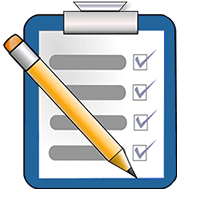 Most Notable Changes:
New Gallery Widget – This new widget will allow users to easily add a galley widget to their sites. This new type of widget is great for adding a gallery to the sidebar area of a site or any area where widgets are used on a particular site. People love seeing images and this new widget will help you add a beautiful widget for your site visitors to check out.
Theme Browsing in the Customizer – This new feature allows users to preview and change their theme directly in the WordPress customizer. This new feature also allows user to browse themes on wordpress.org and install themes directly in the customizer without having to go through the appearance section as you used to have to do previously.
Customizer Scheduling and Drafts – This is a great new feature that will allow user to schedule changes made in the customizer so that they do not happen until a later time. Users can also save changes as a draft in which they can go back to later to make changes or to implement the changes at a later time
Add Media Button in Text Widgets – This cool new feature allows you to easily add media from your media gallery or by uploading by simply clicking on the "Add Media" button that is now found in text widgets. This way you will no longer have to manually write the code to have media in your text widgets.
Shortcodes in Text Widgets – Previously you were not able to use shortcodes in widgets without using additional plugins or other workarounds. Now you can use shortcodes in text widgets without anything additional needing to be done.
As you can see, there have been some great changes added to WordPress 4.9. There are many other changes including some security changes to help improve the overall security of a website or blog as well as many other changes, improvements and fixes to help to improve a site using WordPress. Constantly improving, updating and securing a site is something that WordPress is very well known for.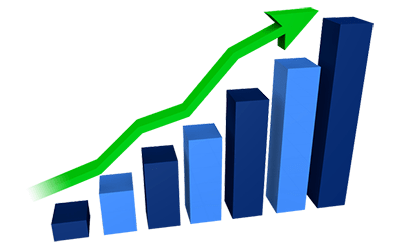 WordPress is constantly changing and improving things to help both the website or blog owner as well as to improve the user experience for the visitors that go to a site using this CMS. The WordPress creators, developers, designers, testers and the whole WordPress community are always striving to bring the best possible software to the people around the world that build their website or blog using WordPress.
Good luck and may your website or blog reach the Apex in its Niche!
---
---
Other Related Articles and Information: